Helping businesses transition to online learning.
Whether your learning requirements are in-house training & development, or you provide courses or
programme support to external clients, SOL Learning can help
drive performance by facilitating a seamless transition to
online delivery.
The process begins with identifying the business goals and desired learning outcomes. Central to this is working with subject matters experts to understand the target learning profiles and apply instructional design methodologies to create a positive learning experience. Part of this process is to empower subject matter experts to take ownership of their courses, understand the concepts of learning science and when needed make the refinements to further develop their courses.
Confessions of a lifelong learner
Siobhán O'Leary is the founder of SOL Learning, an instructional design agency enabling businesses to digitise and manage their learning content. 
An experienced engineer with 13 years in the pharmaceutical sector, with responsibility for Site Utilities and eventually Maintenance management. Loved working with production & engineering teams, problem-solving and preparing for FDA audits and more.  A logical rational approach to design and creativity is key to building great learning programmes.
While taking time out from corporate life to focus on her young family, learning took a different direction when Siobhán trained as a yoga instructor. For a while,  she taught yoga in several studios.
"Returning to education to complete a Masters in Technical Communication & eLearning was one of the best decisions I have made". The chance to take this course online opened doors into a world was only imagined a few years previous. Complimenting her existing skillset, Siobhán has developed a natural ability to convert traditional learning programmes into a digital format that enhances learner experiences.
Siobhán is a proud member of Network Cork, The Learning & Development Institute (Ire), The Learning & Performance Institute (UK), and the Presentation Guild (US).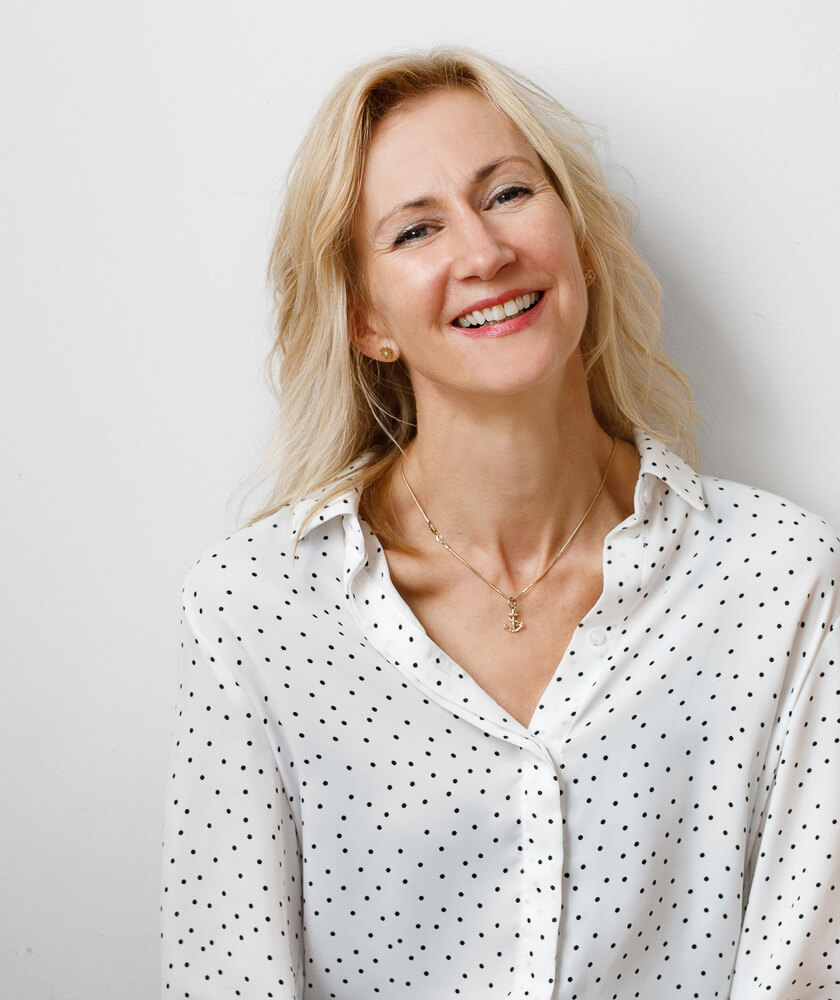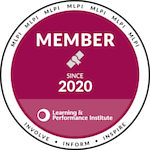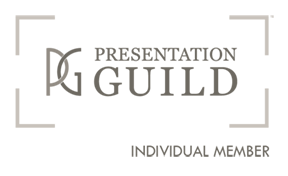 A self-confessed lifelong learner....
Investing in continuous professional development is important as it positions the company with the latest industry knowledge and capability to deliver superior eLearning programmes. 
The highlights have been:
2022 PROFESSIONAL DIPLOMA DIGITAL TRANSFORMATION MANAGEMENT UCD
2022 ELEARNING ACCESSIBILITY PRACTITIONER CERTIFICATE – eLaHub, UK
2022 CERTIFIED PERFORMANCE CONSULTANT – The Learning & Performance Institute, UK
2021 LEARNING ANALYTICS, IITD
2021 IGNITE START-UP LAB (6-week programme), University College Cork
2021 FOUNDATIONS IN ARTIFICIAL INTELLIGENCE – Level 8, Technological University Dublin
2020 CERTIFIED DESIGNER FOR ONLINE LEARNING (CDOL) The Learning & Performance Institute, UK
2020 LIFT FACILITATOR, LIFT Organisation, Dublin